-------------------
Click Here For Daily Specials



Lunch and More!
In the mood for a delicious lunch without having to leave the comfort of your office building. Then come on down to Café Di Cento and enjoy one of our many delicious sandwiches and snacks. Who wants to deal with the lunch-rush traffic anyway! Then again, if you are not located in our building in Garden City you will definitely want to hop in the car and come give us a try! Not only is our food more than satisfying, we have one of the most serene and beautiful dining areas in town. You are sure to have a lunch to remember!


CLICK HERE to sign up to receive our daily specials thru email!


Cater your next Party/Event at Cafe Di Cento or use our huge conference room for your business presentations! Contact us for all the packages we offer! (516) 393-0614

Let us cater your next party!
Dine by our Waterfall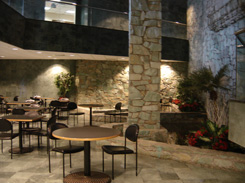 Let us cater your next social party or business meeting at our place or yours! We?ll plan a impressive party for you and your guests any evening or weekend. Flanked by interesting décor and a spectacular waterfall, our dining area is the perfect spot to celebrate the happy moments in your life. Call for an appointment to discuss the catering opportunities that await you at Café Di Cento!

Grab a bite for lunch!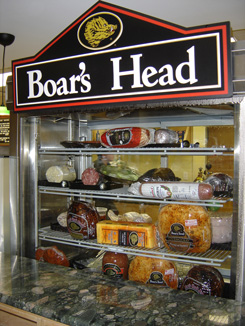 Where else can you get a great lunch and eat it by a WATERFALL? The soothing sound of falling water will ease the stress of the day and refresh your mind for the afternoon ahead. It is a completely reviving experience!

cheap nfl jerseys